This isn't just any summer. It's the summer. And with hot days, warm bons & cold brews on the calendar, these sun-soaked moments are sure to be the frosting on top of the sweetest summer ever.
Order Delivery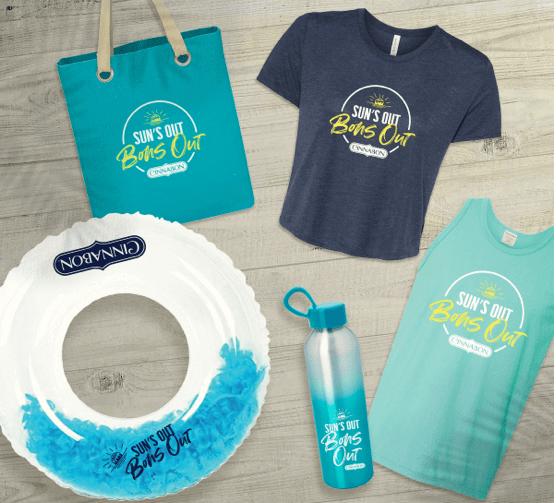 Sweet
Summer Style
From floats to totes, crop tops to bucket hats, and more, there's something perfect for you, your bestie, and every beach bon in between.
Shop Summer Merch
Summer Recipes
Treat yourself to Cinnabon-inspired sweetness with all of our sunshine-ready recipes. Which dessert will be your summer staple?