The Gift They'll Savor
Cinnabon has the perfect gift for Mother's Day, Father's Day, Valentine's Day, Graduation, and any other occasion. Give the gift of Cinnabon, through a gift card, shipment of cinnamon rolls, or Cinnabon branded swag!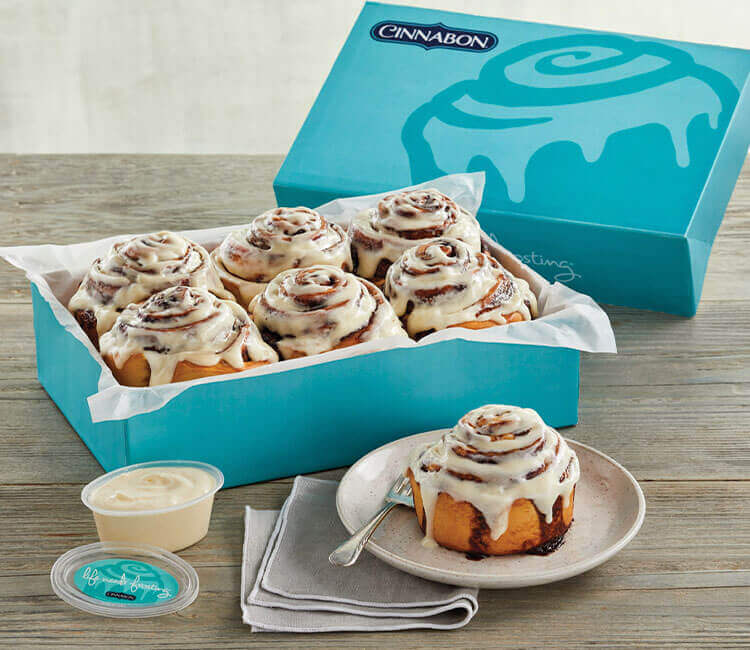 Ship the gift they'll love
You can now ship Cinnabon anywhere in the country through Harry & David. Ship the gift that everyone loves!
Ship Cinnabon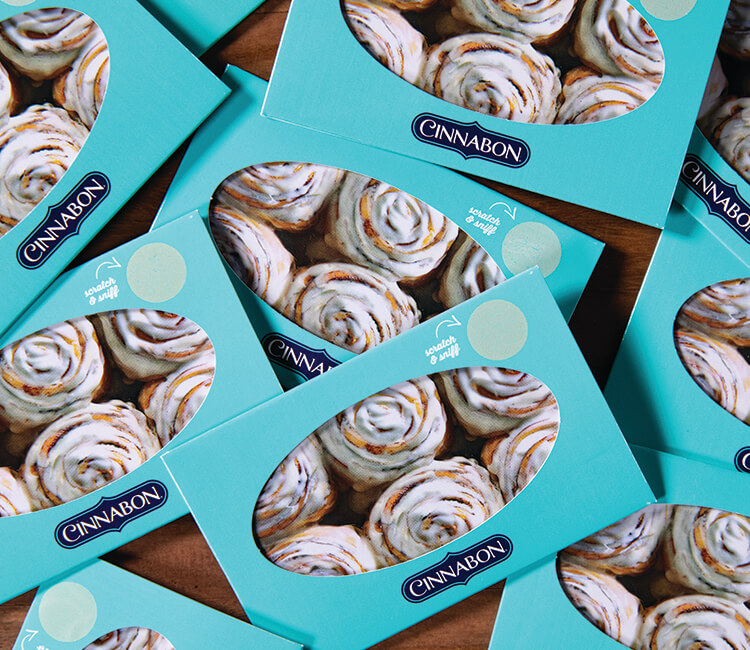 Gift Cards
Give the gift of Cinnabon with a Cinnabon Gift Card.
Shop Gift Cards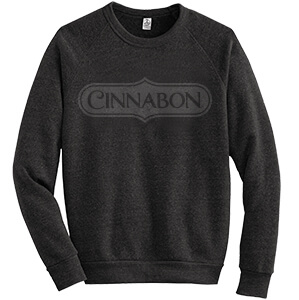 Sweet Swag
From coffee cups to PJ pants, we have a variety of fresh looks.
Shop Cinnaswag